Headquartered in Texas
Alamo Manhattan was founded in 2010 to pursue new development opportunities in core urban markets.
The company currently focuses on developing multifamily and hospitality projects in urban markets in Texas, the Southeast, and West Coast. We will continue to methodically expand our footprint to other dynamic, core urban locations. Additionally, the company seeks targets of opportunity such as destressed acquisitions and other financial transactions.
Alamo Manhattan has completed, or has under construction, over $1.1 billion in development projects located in Dallas, San Antonio, Seattle, and Portland. The firm has a robust pipeline of future projects on sites that it either owns or controls, totaling approximately $985 million. The company is continuously seeking and evaluating new sites for development.
BY THE NUMBERS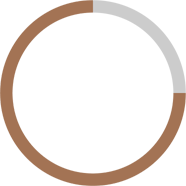 $
0
Million
Completed Projects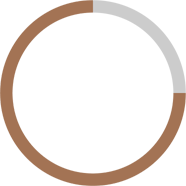 $
0
Million
Projects Under Construction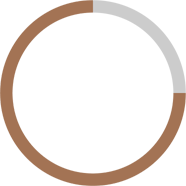 $
0
Million
Projects in the Pipeline
WHAT'S IN A NAME
The name "Alamo Manhattan" is descriptive of the company ethos.
"Alamo" stands for the firm's Texas roots and straight-forward dealings. "Manhattan" represents the company's analytical sophistication and aspirations. Together, the name reflects the "Alamo Manhattan Way" of doing business.